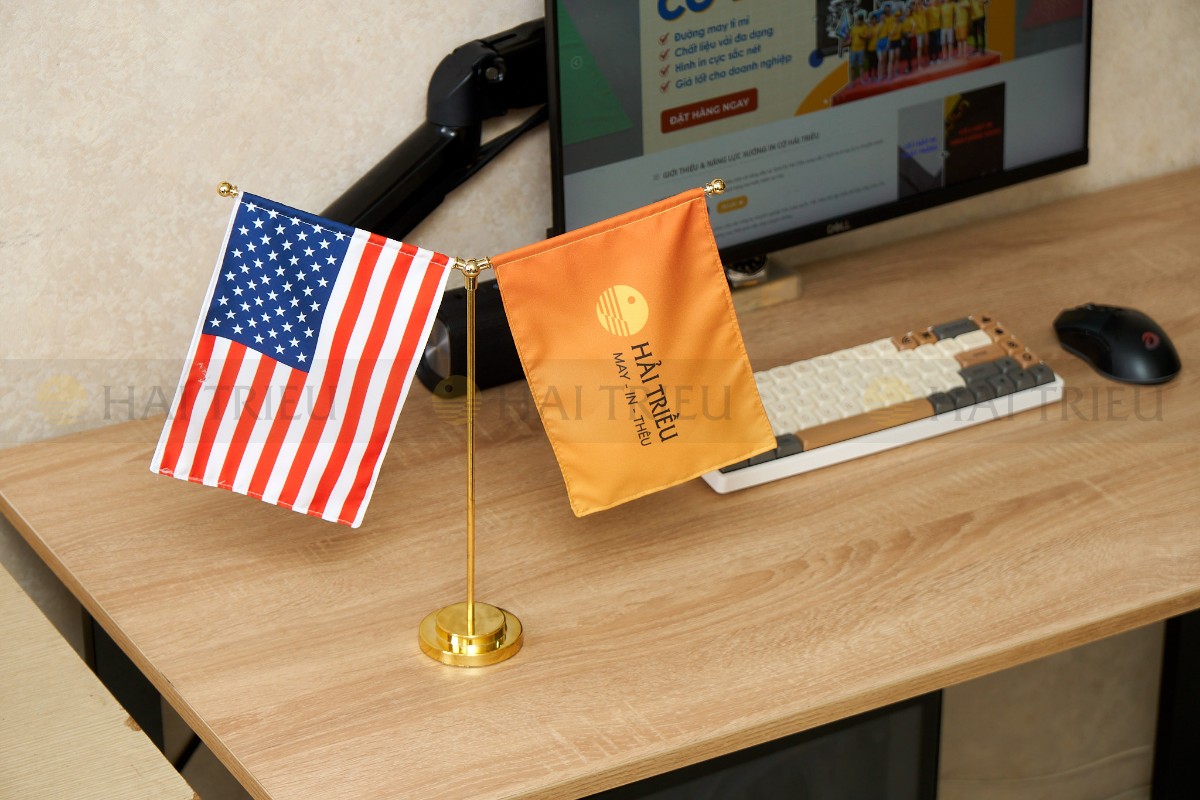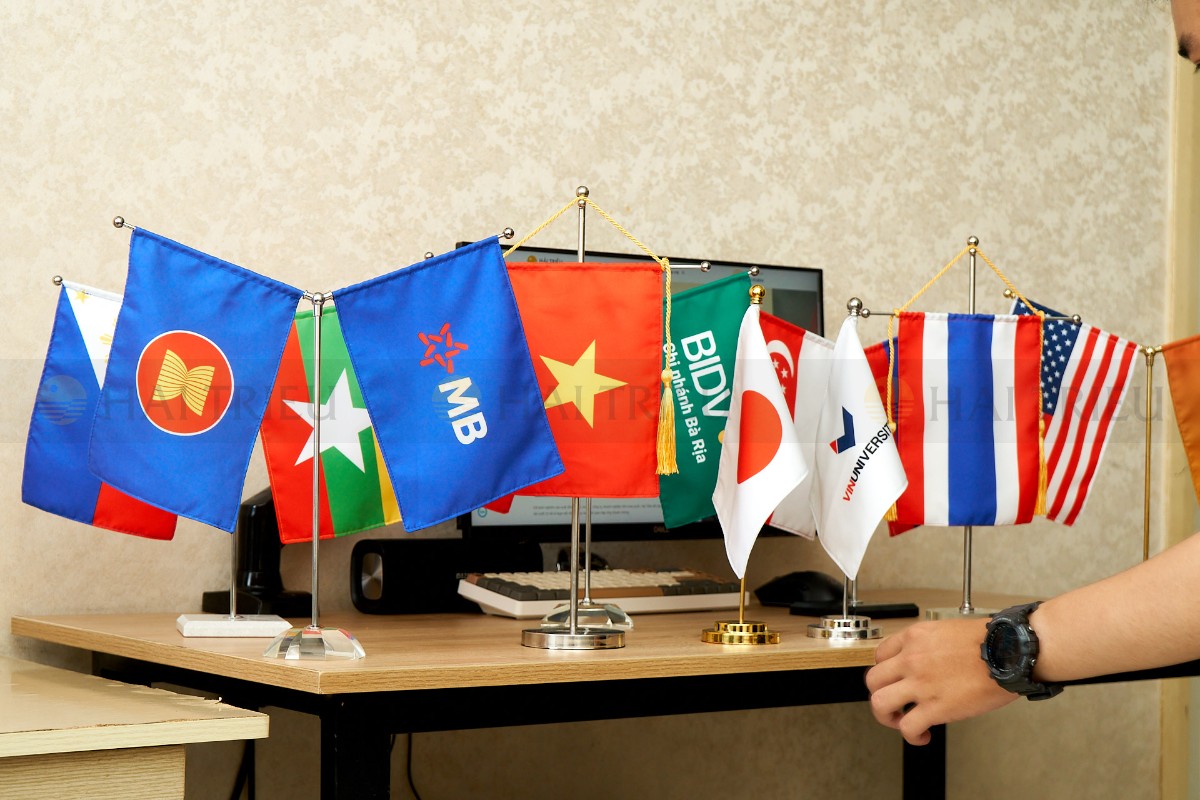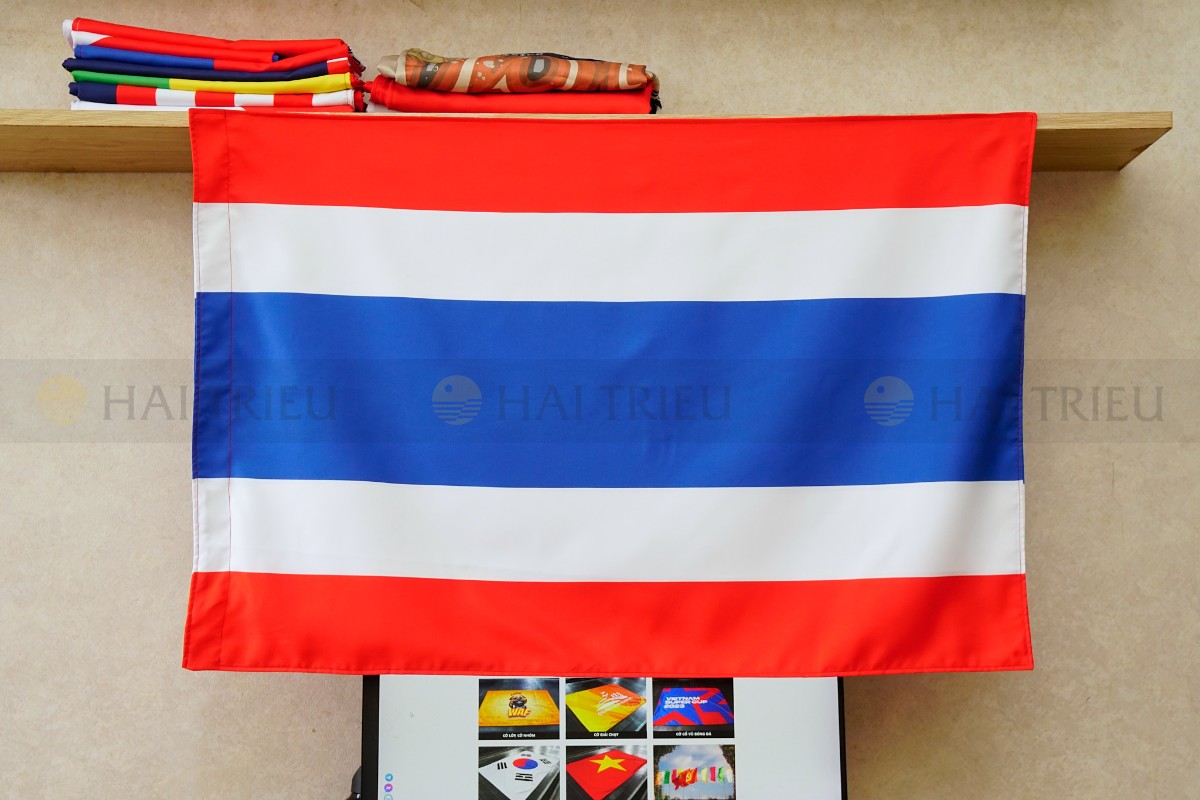 Custom Flag Printing Services in HCMC
Welcome to Hai Trieu Garment!
At Hai Trieu Garment, we pride ourselves on offering top-notch custom flag printing services that can elevate your brand's visibility to new heights. Let's delve into the details of what we offer and how it can benefit your business.
Who we Are
Hai Trieu Garment has been a reputable name in the fabric-flag manufacturing industry since 2012. With years of experience, we have established ourselves as experts in delivering high-quality custom flags tailored to your needs.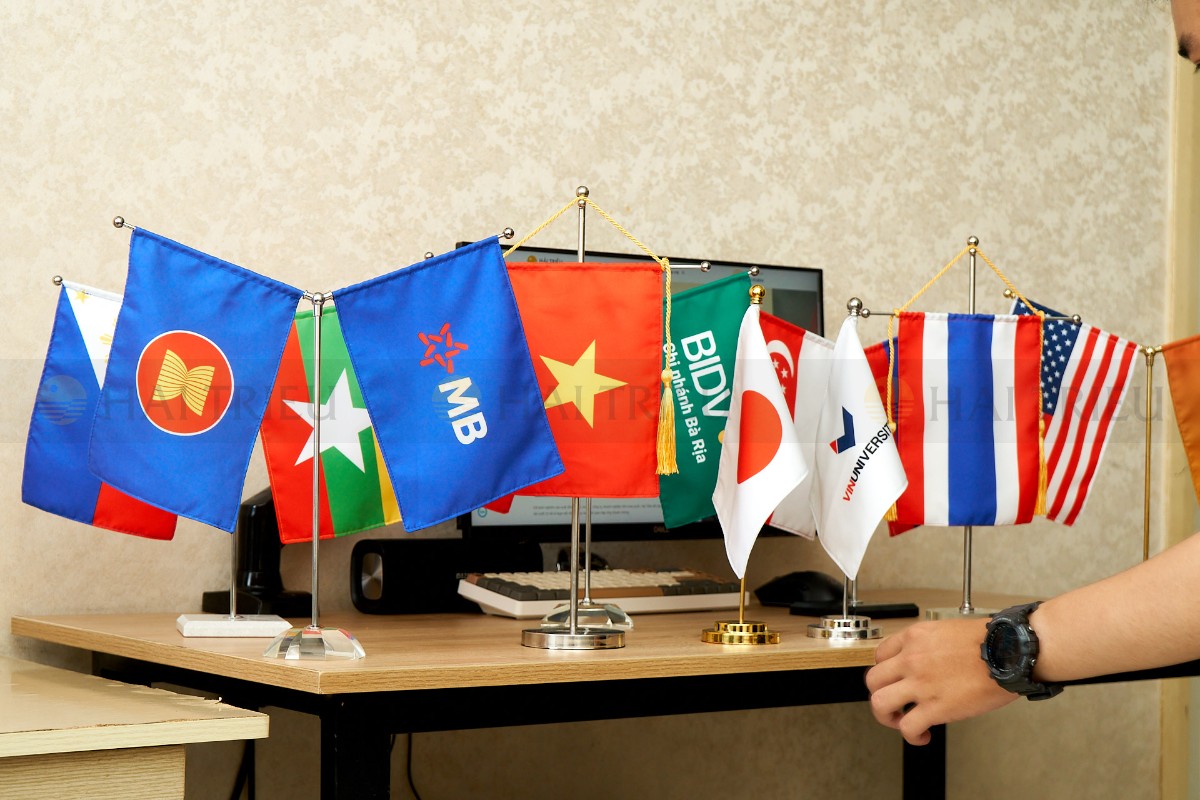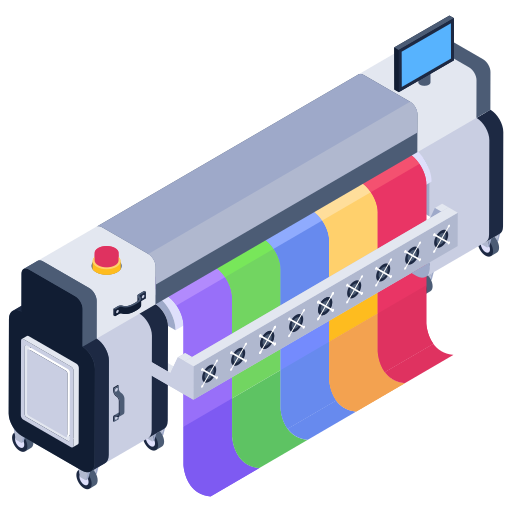 Enhanced Brand Visibility
Custom flags make your brand highly visible, boosting recognition.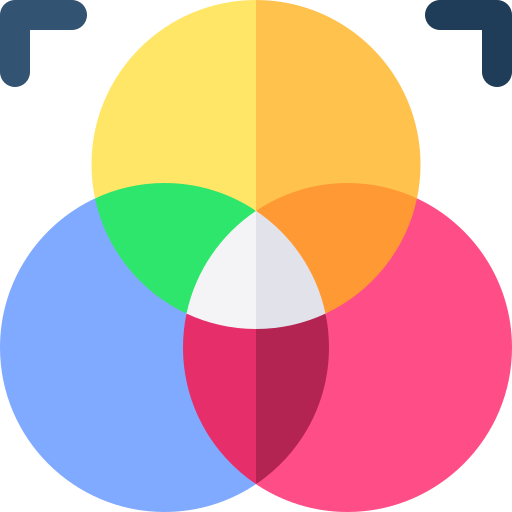 Unique Brand Representation
Tailor flags to reflect your brand's identity and stand out.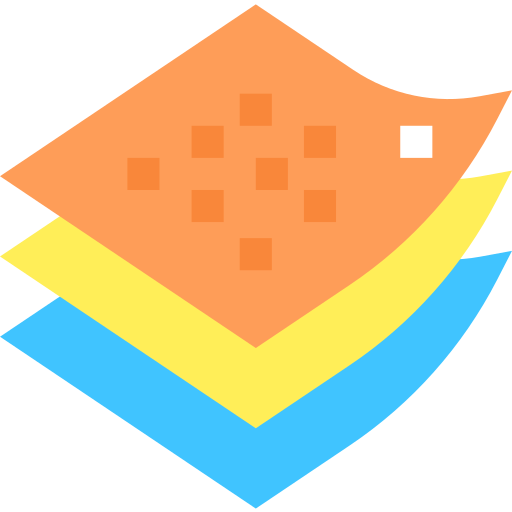 Effective Marketing
Flags grab attention, evoke emotions, and leave lasting impressions.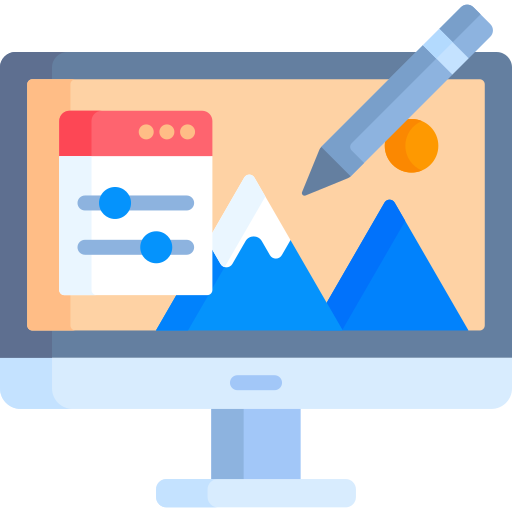 Versatility
Use custom flags for trade shows, events, promotions, and more.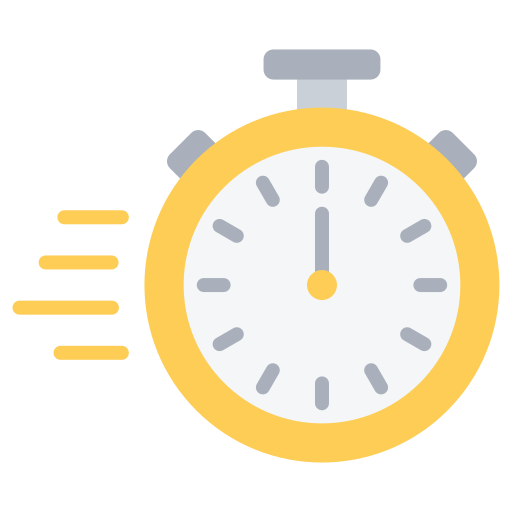 Strong Visual Impact
Flags create dynamic visual appeal that draws attention.
Years of Experience in Flag Making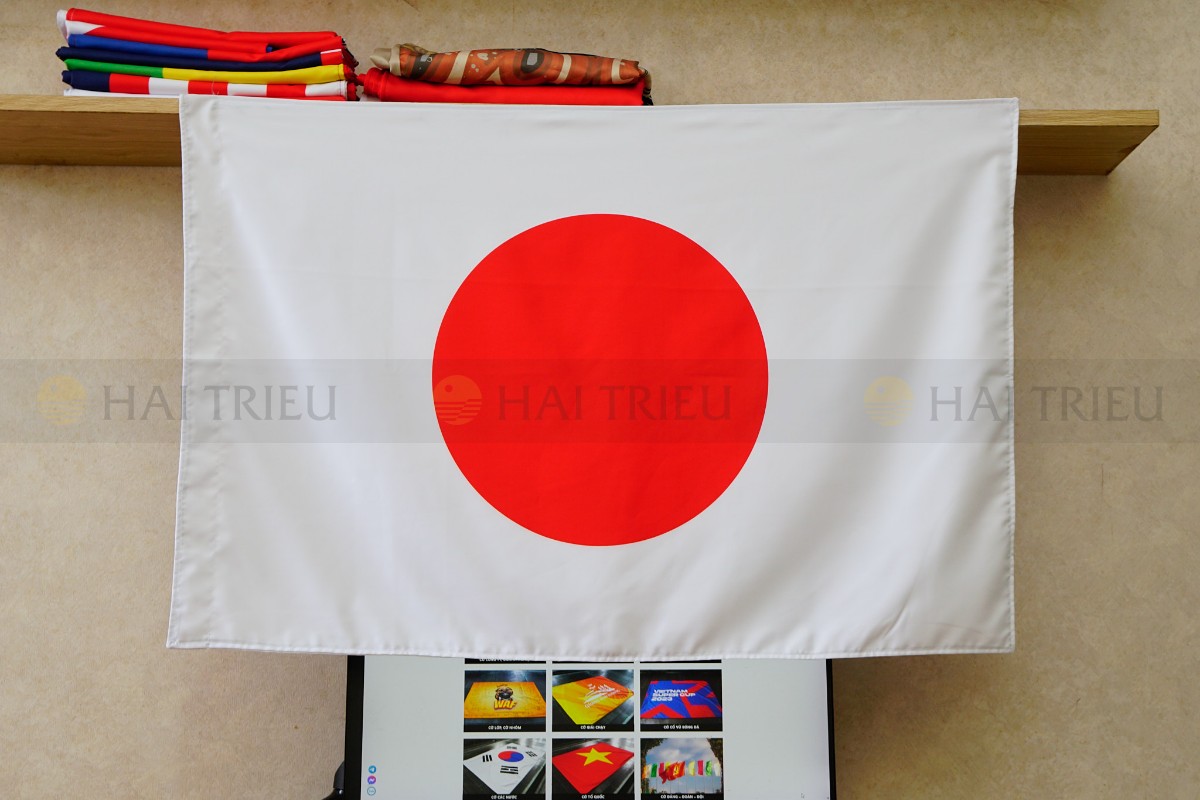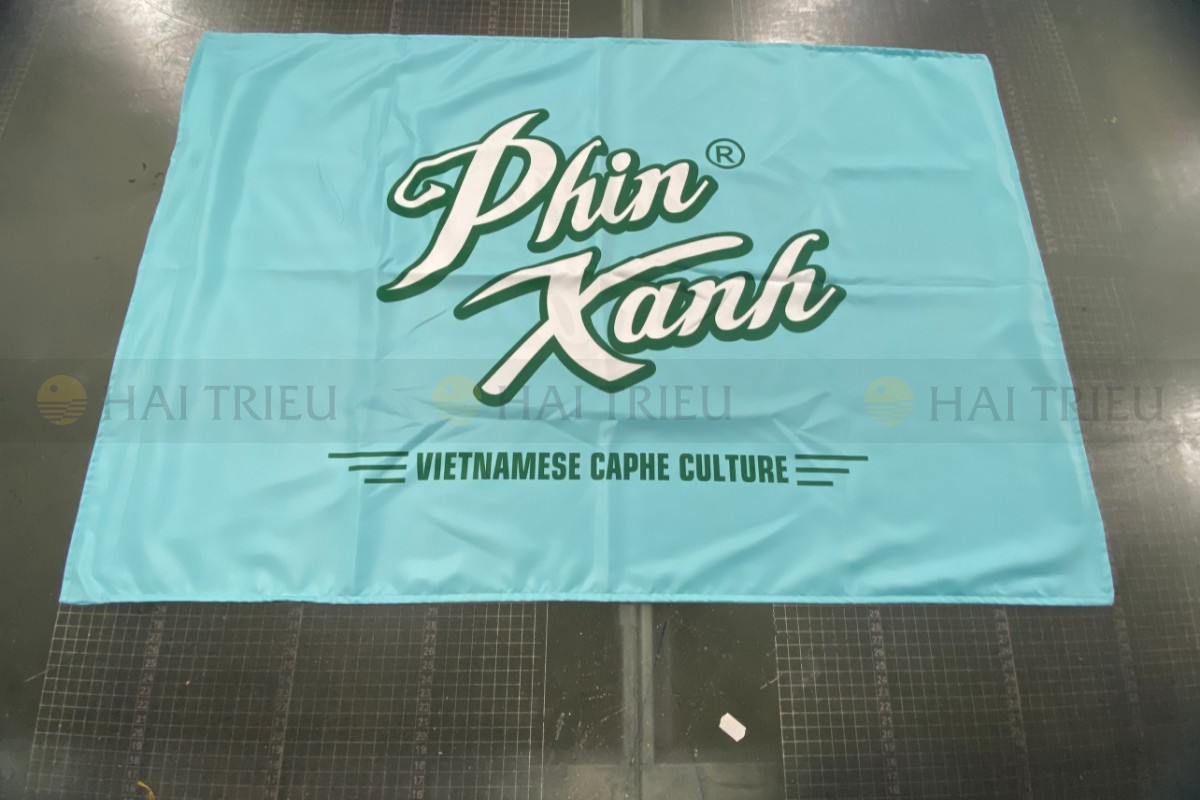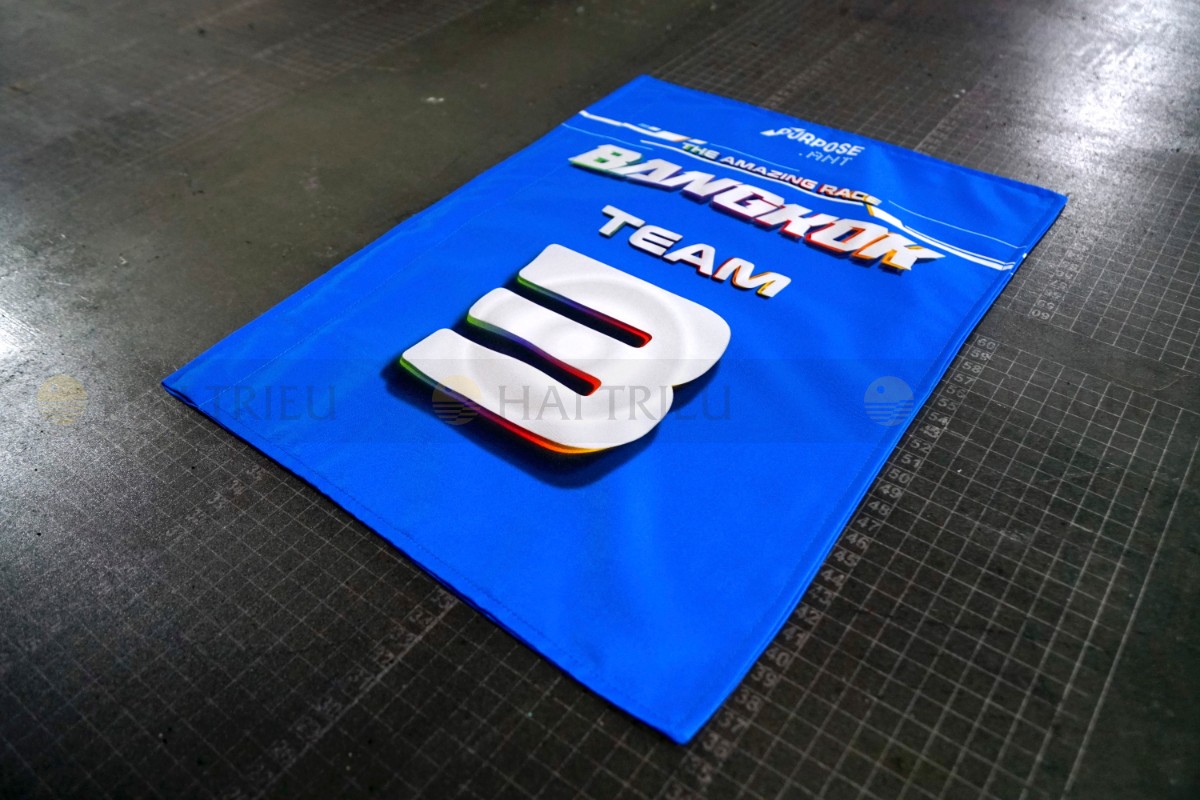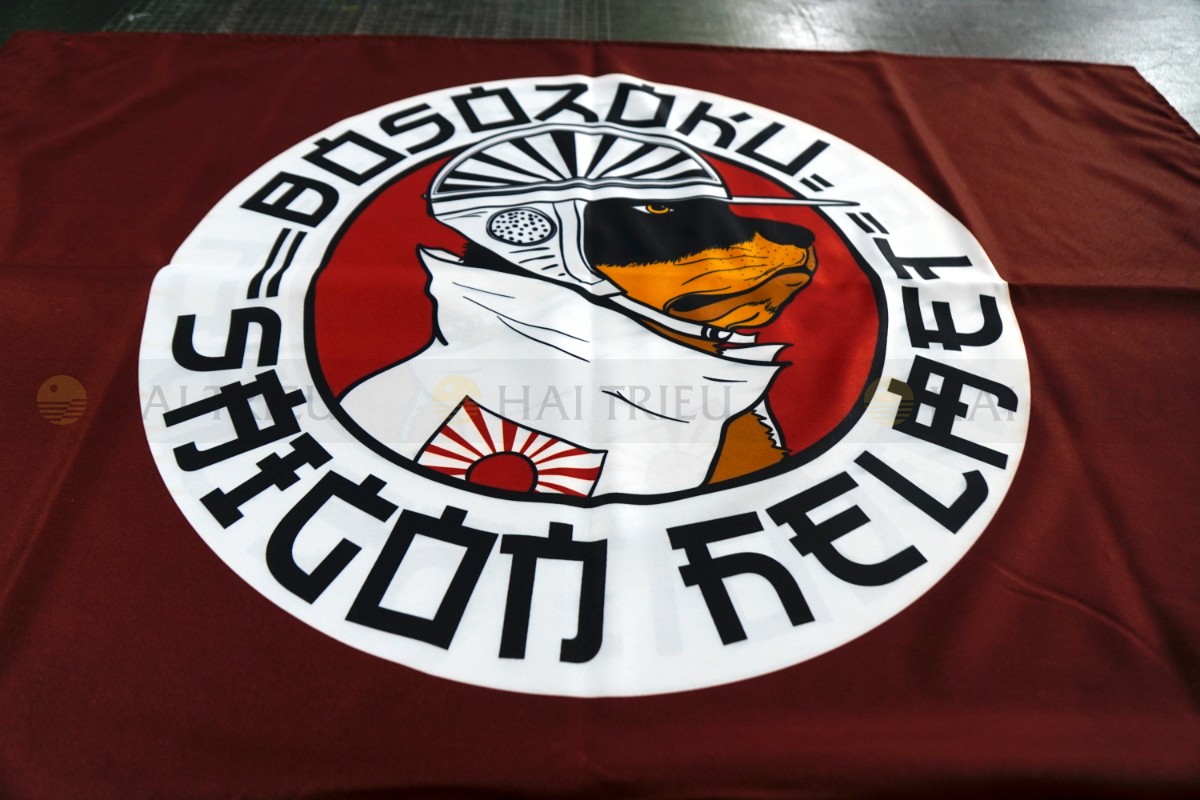 What kind of technology is used in the flag printing process? At Hai Trieu Garment, we use Sublimation Printing technology in our flag printing process. It ensures our prints' highest levels of detail, colour accuracy and durability.

What materials are used in the flags? We use premium fabrics in our flag manufacturing process. This includes high-quality materials such as canvas, khaki, or glossy polyester, which we source locally.

What types of customizations are available for the flags? We offer a wide range of customization options. You can choose from different types of flags – rectangular, square, triangular, handheld, desktop, and pennant flags. Furthermore, you can add custom designs, including your business logo, specific images or any brand-centric designs you wish to display.

What are the benefits of using company flags as marketing tools? There are several benefits of using company flags as marketing tools. Flags not only help in enhancing visibility but also aid in brand recognition. They create a long-lasting impression and evoke emotions in customers, acting as an effective marketing tool.

How can I contact Hai Trieu Garment? There are several ways to get in touch with us. You can visit our website at https://en.haitrieu.com or contact us via our hotline, Zalo, or Facebook.

Is the flag printing service available for orders outside Ho Chi Minh City? Yes, while our workshop is based in Ho Chi Minh City, we provide services to clients across various locations. Please get in touch with us directly to discuss your order's delivery and shipping details.

How long has Hai Trieu Garment been in the flag printing business? Hai Trieu Garment has been a reputable fabric flag manufacturing workshop in Ho Chi Minh City since 2012. With years of experience, we pride ourselves on delivering excellent quality and service to all our clients.

What is the turnaround time for a custom flag printing order? The turnaround time can vary depending on the quantity and complexity of the design. However, we strive to fulfil all orders with the utmost efficiency. Please get in touch with us for more specific details.

What is the process to place an order for a custom flag? You can place an order by contacting us directly through our hotline, Zalo, or Facebook. From there, you can discuss your specific requirements, the type of flag, the design, and any other customization you would like.

Do you provide design services for the flags? Yes, you present your brief, and our team of skilled designers will work with you to create a flag that aligns perfectly with your brand identity.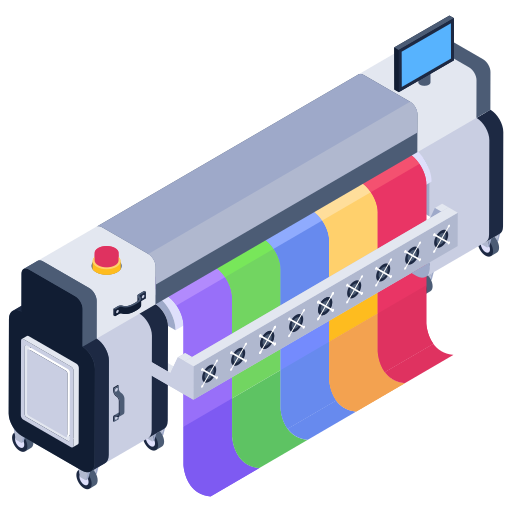 Large-size Flag Printing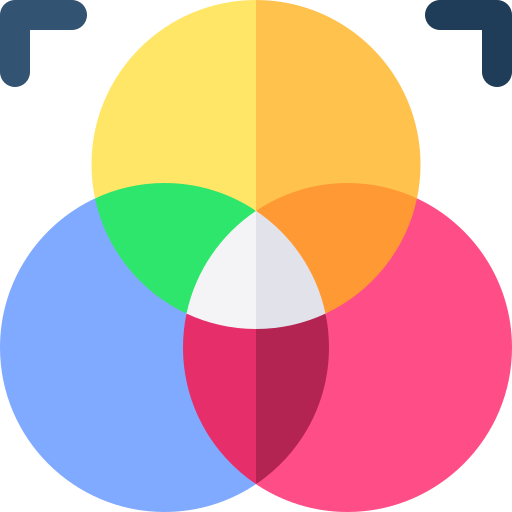 High-Definition 3D Printing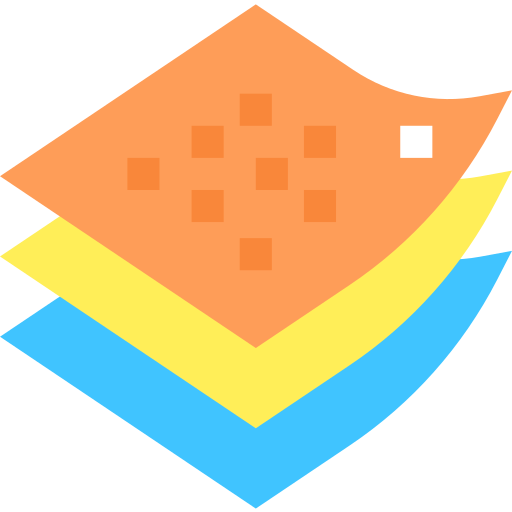 Premium Kate/Silk Fabric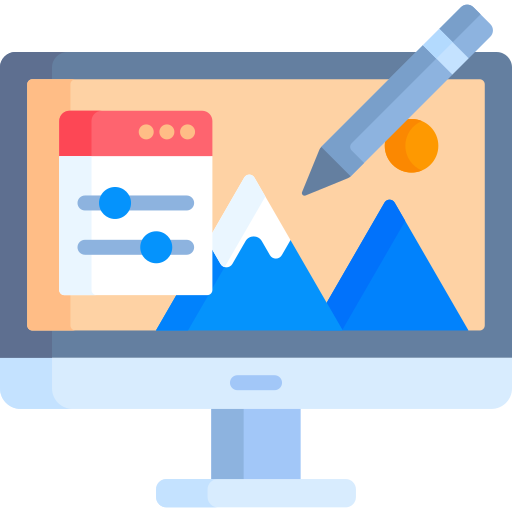 Design Support*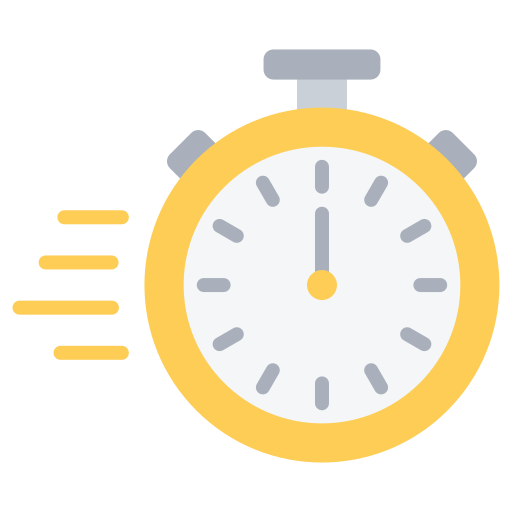 Fast Printing Service*
Ready to Elevate Your Brand's Visibility?
Contact us today to explore the features, advantages, and benefits of Hai Trieu Garment's custom flag printing services.
Consultation & Order: 0834.19.0834 (Zalo/Viber/Telegram)
Customer Service: 0834.49.0834
Printing Factory: 149/5 Street 16, Binh Hung Hoa Ward, Binh Tan District, Ho Chi Minh City
Operating Hours: 8:30am – 10:30pm (Monday – Saturday), 9:00am – 9:00pm (Sunday)
Facebook Page: https://fb.com/mayintheu
Email: info@haitrieu.com